We combine research-intensive educational programs with real-world experiences
HMHC connects consortium members to opportunities provided by the National Institute for Standards and Technology (NIST) Professional Research Experience Program (PREP). The program provides undergraduate and graduate students, bachelor's and master's degree holders, post-doctoral and senior research fellows, and academic affiliates of HMHC universities with the chance to work at labs on NIST's Gaithersburg, Maryland campus alongside NIST scientists, conducting collaborative research in a real-world setting. The consortium seeks to encourage greater numbers of students to pursue careers in scientific research, particularly those from underrepresented groups.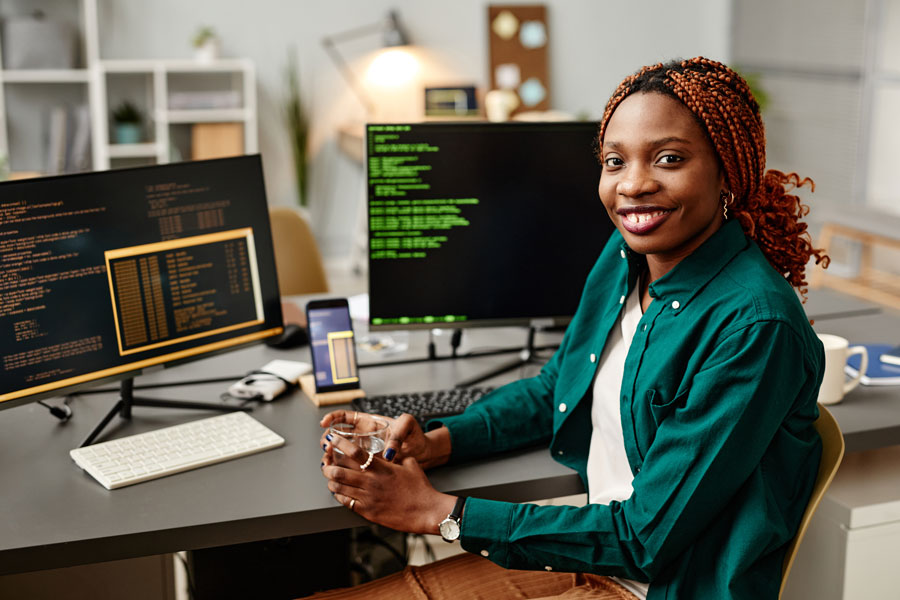 Work with NIST
Opportunities
Through JHU NIST PREP, hands-on, real-world research opportunities are provided to undergraduate students, graduate students, individuals with bachelor's or master's degrees, post-doctoral fellows, senior research fellows, and academic affiliates from HMHC universities. On-site, hybrid, and remote options may be made available, broadening opportunities for those who might otherwise be limited by travel capabilities. Opportunity listings are updated regularly.
Next Steps
Onboarding Resources
After being selected for an opportunity through HMHC and NIST PREP, participants can utilize the Onboarding Resources page to access follow-up documents and resources required to complete the onboarding process. These resources include—but are not limited to—the Program Entrance Form, mentor list, and travel and reimbursement information.